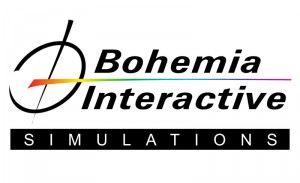 Bohemia Interactive Simulations are the creators and developers of the simulation platform Virtual Battlespace 3  (VBS3TM). VBS3TM is a fully interactive, three-dimensional training system providing a premium synthetic environment suitable for a wide range of military (or similar) training and experimentation purposes.
VBS3TM offers both virtual and constructive interfaces onto high-fidelity worlds of unparalleled realism. VBS3TM is used right now by military organisations worldwide including the USMC, ADF and UK MoD for mission rehearsal, tactical training and simulated combined arms exercises.
Bohemia Interactive Simulations is a reseller of SimCentric products and also continues to develop the VBS3 engine upon which many of the SimCentric's products are based.