SimCentric Exhibiting at ITEC 2019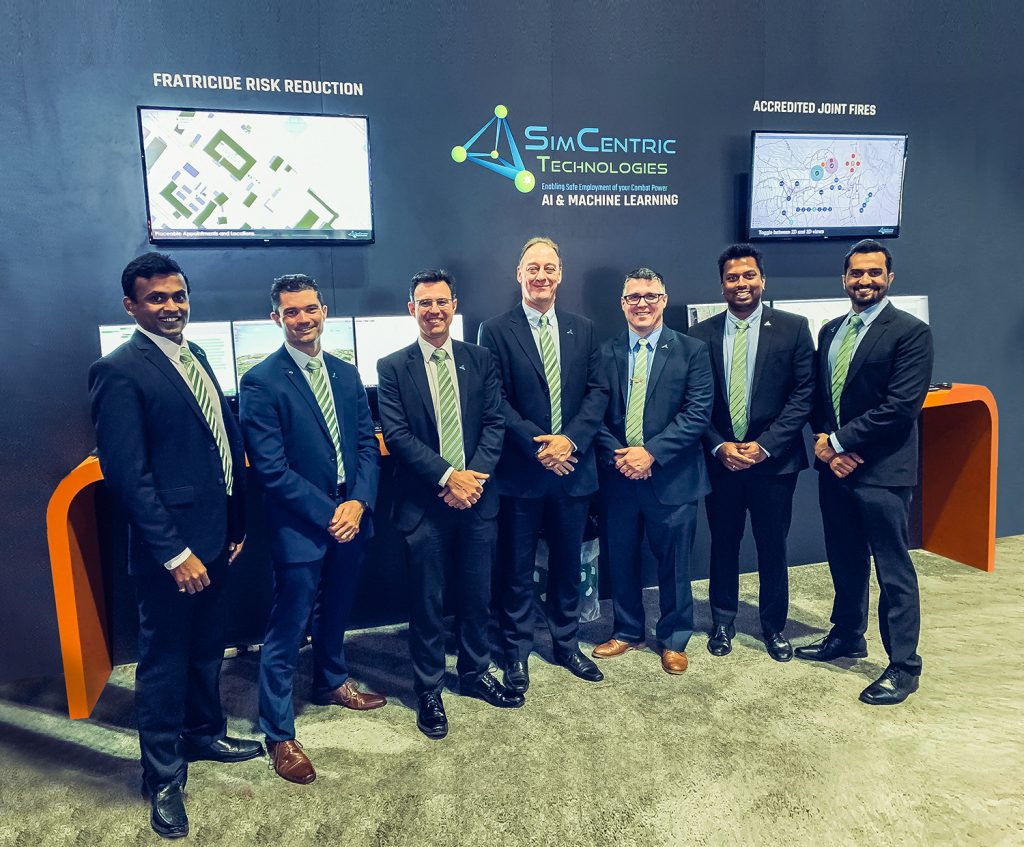 For over a decade SimCentric has provided sought after expertise for the military simulation and software industry.
Coming off a highly successful 2018 SimCentric Technologies will be exhibiting at ITEC 2019 in Stockholm, Sweden 14 – 16 May 2019 on booth ID40. Click here to schedule an appointment! In addition to our cutting-edge Joint Fires software products FiresFSTTM (VBS3 optimised) and SAFFIRESTM (DIS / HLA / CIGI standards based), SimCentric is demonstrating a host of market-leading technologies enabling the safe employment of your combat power, like our SAF-ForesightTM fratricide mitigation software. When safety is on the line, only the very best training solution will suffice.

SAF-AMBIENCETM Launch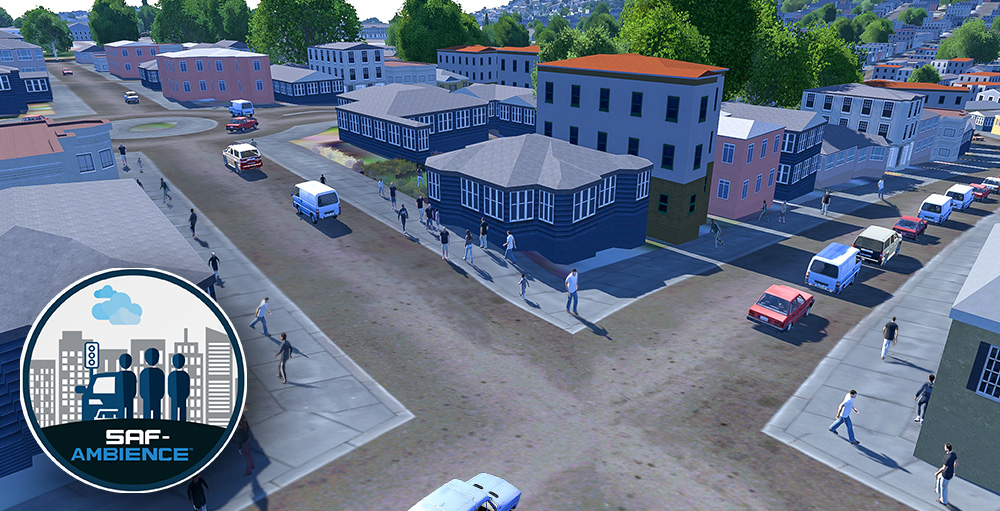 SimCentric is proud to continue to set the agenda with the launch of SAF-AmbienceTM at ITEC 19, enabling the instantaneous population of non-combatants and vehicles in synthetic environments, with the capacity to fully replicate the Decisive Action Training Environment (DATE) doctrinal construct for training via layered reusable scenario libraries. Standards based with full utility over any DIS, HLA or CIGI synthetic engine, and driven by a powerful Artificial Intelligence engine, SAF-Ambience solves the "ghost towns" shortfall of many modern synthetic engines with a single, flexible and ubiquitous solution.
DASA Contract Award
Advanced Human Pattern of Life Development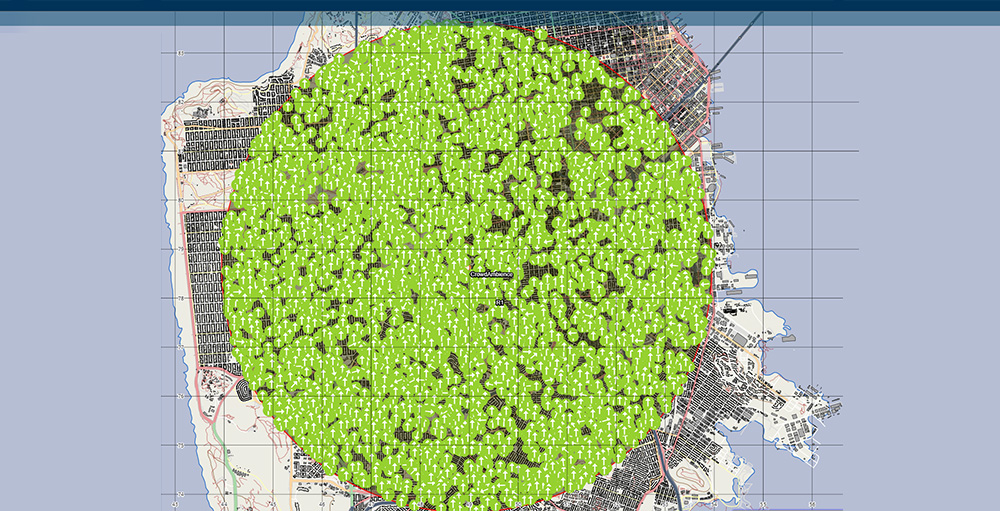 Further evolving our expertise in Artificial Intelligence, SimCentric is pleased to announce UK MOD Defence and Security Accelerator (DASA) funding for the further development of Pattern of Life features, functions and capabilities. This award is focused on facilitating reuse of behaviours developed within the system in Megacity environments, with greater flexibility of behavioural parameters, demographic replication (supporting DATE), movement patterns, densities and population responses.
DASA Contract Award
E-Textiles Injury Preventative Monitoring & Intervention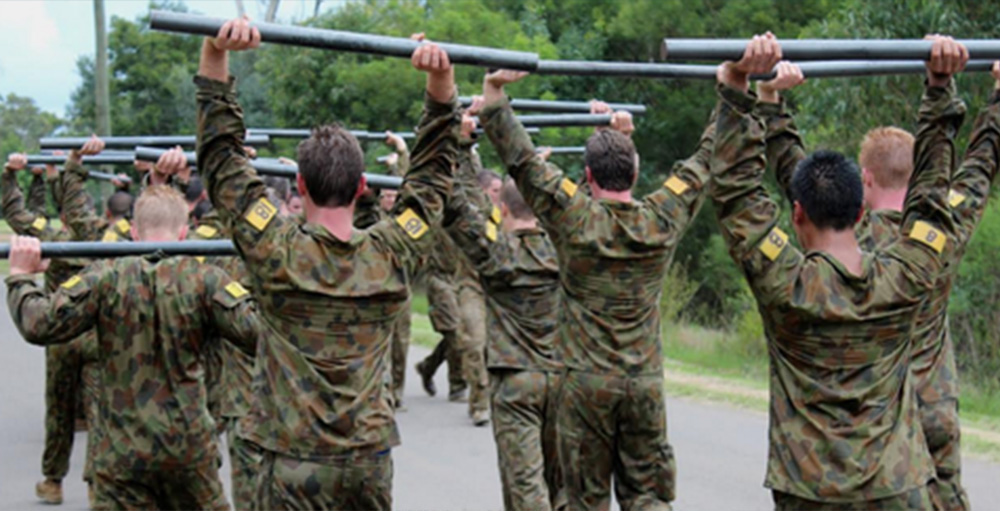 In keeping with SimCentric's core philosophy of enabling safe employment of your combat power, SimCentric has been awarded DASA funding for the development of a Machine Learning platform collating and analysing in real time the movement and joint flex information on "E-Textile" wearers, enabling the early detection, prevention and mitigation of Musculoskeletal Injuries (MSKI) and disorders when performing repetitive exercises and activities. Designed as an agnostic platform supporting multiple COTS wearable devices for defence, this initiative focuses specifically on the reduction of one of the leading causes of medical discharges from services for Western militaries over the past three decades.
SAF-FORESIGHTTM Procurement and Spiral Development with ADF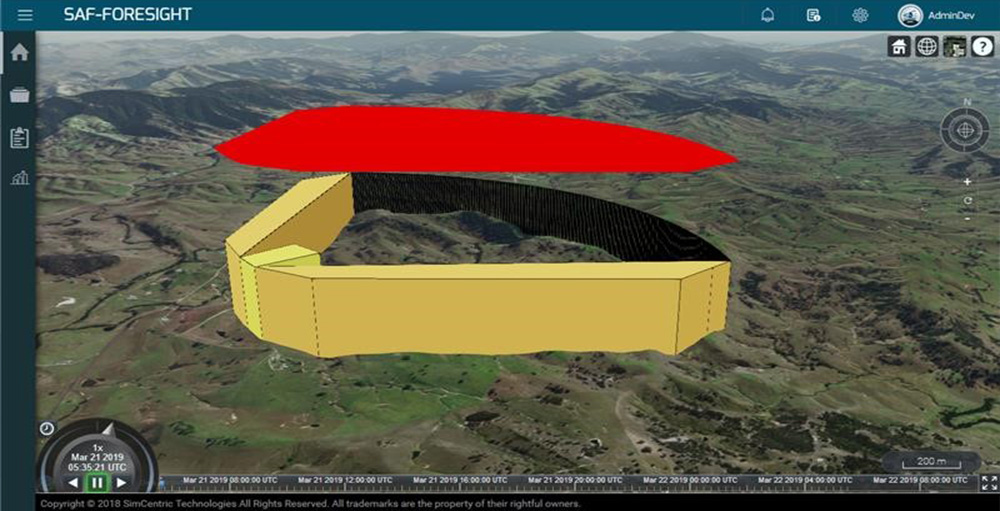 Following on from the Australian Defence Force (ADF) procurement of SAF-ForesightTM in 2018, SimCentric is proud to continue to work collaboratively with key ADF stakeholders supporting Range Design analysis for Shoalwater Bay, Singleton and Tully live fire ranges, briefing, visualisation and risk analysis support to the Exercise Chong Ju ADF firepower demonstration activity in May 2019, with scoping currently underway for a joint proof of concept activity with the ADF utilising SAF-Foresight to persistently reduce fratricide risk for complex live fire training.
USSOCOM  Joint Fires
Following the USSOCOM procurement of FiresFSTTM for certified JTAC training in 2018, SimCentric is proud to continue support to training for USSOCOM JTAC instructors for the past six months including the further refinement of scenario alignment in USSOCOM training continuums, and the evolution of key features and functions. We look forward to continuing to support this important capability enabling these elite forces well into the future.
Medios appointed as SimCentric Technologies Reseller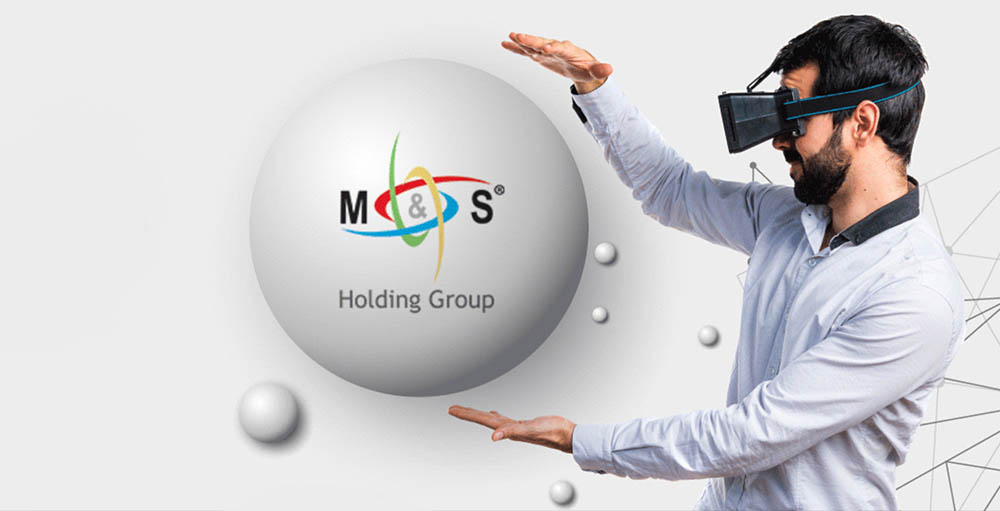 SimCentric Technologies is proud to announce the appointment of Medios y Soluciones Holding Group (Multimedia Service S.A. Colombia – MS International USA) as an authorised reseller of SimCentric simulation applications for Mexico, Colombia, Chile, Peru and Ecuador. Medios y Soluciones is a leading provider of Simulation Solutions with more than 20 years in LATAM and now opening new horizons in the entire continent, knowing that simulation provides a safe, risk-free environment for tasks, which cannot be done in real life – and a space to test out risks and speed up decision-making. Focused on defense, agriculture, aeronautic, construction and transport markets, among others, Medios y Soluciones provides the training and learning industry, the new generation of simulators allowing exploration of real or abstract solutions with different scopes, at various levels of training or knowledge management complexity. Building on a highly successful partnered program delivering Artillery Simulators to recognized IT companies in the world, SimCentric and Medios have agreed to extend this partnership through a comprehensive regional reseller agreement.
SimCentric Technologies are focussed on enabling the safe employment of your combat power. When safety is on the line, only the very best training solution will suffice.
For more information on SimCentric military training solutions and applications please contact us.

Click here to learn more about SimCentric Technologies!!

About SimCentric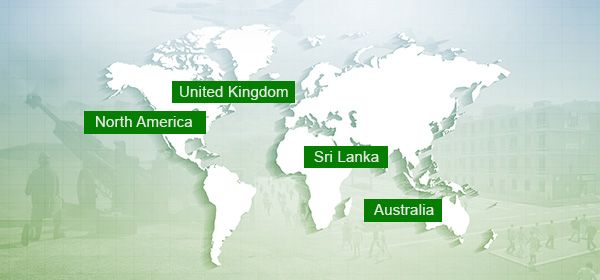 Our Products