---
SimCentric Technologies will be exhibiting at the Defence Simulation Education and Training (DSET) Conference from 6th – 7th March in Bristol, UK.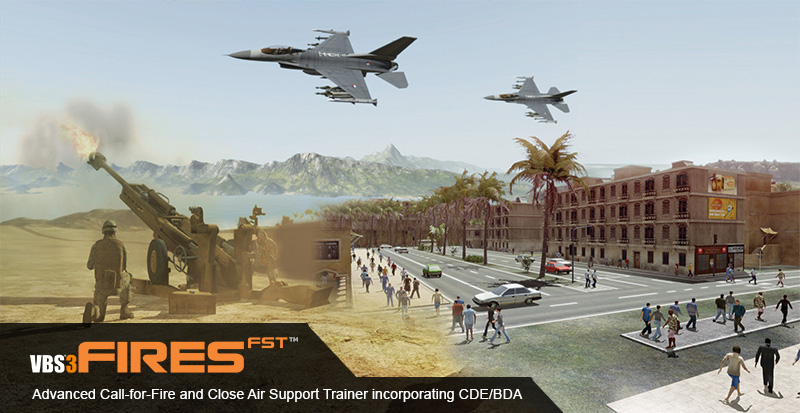 Demonstrating our flagship VBS3Fires FST Call-for-Fire, Close Air Support and Remote Piloted Aircraft application, SimCentric will showcase key enhancements including:
Intuitive Upgraded User Interface
3D Ballistic Calculator Refinements
Multiple Digitized Artillery C2 emulation
New Artillery & Mortar Ammunition Types
Instructor Deliberate Battery Offsets
2D/3D adjustment visual data overlays
Customised National Doctrine
Enhancements to multiple analysis tools
As the optimised CFF/CAS/RPA procedural trainer for VBS3 with full ballistic calculator (not just a "magic bomb"), VBS3Fires FST maximizes full spectrum training benefits for JFO and JTAC trainees with extensive data / visual analytical tools, ensuring trainee understanding of learning outcomes. VBS3Fires FST is fully compatible with the UK MOD DVS (Defence Virtual Simulation).

For our military stakeholders – ask about our latest initiative "SAF-Foresight" delivering unprecedented capability in LVC training across live fire capability generation and systemic safety management.
---
VBS2Fires final compatibility release – VBS3Fires FST Unification
After six years of maintaining VBS2Fires compatibility with progressive VBS3 releases for various customers worldwide, SimCentric has released its final compatibility release of VBS2Fires with VBS3.  The final version of VBS2Fires is interoperable with VBS3 V3.9.2.  For all subsequent and future VBS3 releases, VBS3Fires and VBS3Fires FST will continue to provide best-in-class Call-For-Fire and JTAC training support for VBS3.
"With significant technology evolutions and an ever advancing game engine, it's a credit to our exceptional technical team that they have maintained compatibility for such a long period of time with a six year technology leap."  Mr Lee Power, Senior Director SimCentric North America stated "It's the equivalent of enabling Atari games on a Playstation 4. But we now look forward to ensuring VBS3Fires FST remains the market leading accredited Call-for-Fire and Close Air Support application for militaries worldwide."
---
SimCentric Technologies certified ISO 9001:2015

SimCentric Technologies is proud to announce ISO 9001:2015 certification verifying Quality Management System approval for "Provision of Software Solutions to the Simulation Industry".  SimCentric CEO Dr Adam Easton commented "We are thrilled to have validated the quality and efficiency of our technical development procedures with certification in under a year. We look forward to continuing working with our military and industry partners to deliver high quality technologies of relevance."

About SimCentric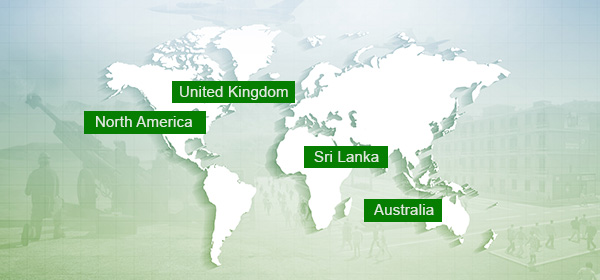 SimCentric Technologies is a global software company started in 2008, and specializing in advanced, high fidelity simulation middleware applications. Focusing on a "best in class" vision, SimCentric's expertise in AI and Machine Learning enables Military organisations to maximise return from their simulation investment through both COTS and customised solutions.
Become part of the action www.simct.com
---